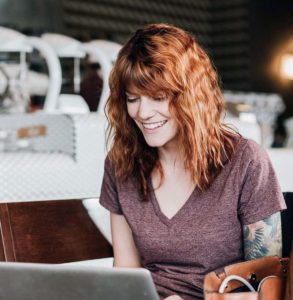 We provide unique services for 19.95 EUR/month to our customers that you will find in this member services area. Please login to get access to:
Daily market and price information directly from the origins
Price charts for all important soft commodities
Top current market analyses and trend forecasts
Daily monitoring of the important commodity markets
Product information such as harvest volumes, harvest date, product quality
For all products in our product overview, we report regularly and up to date!
Please sign up for a membership to get full access to our services.