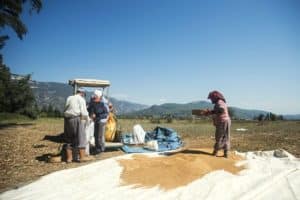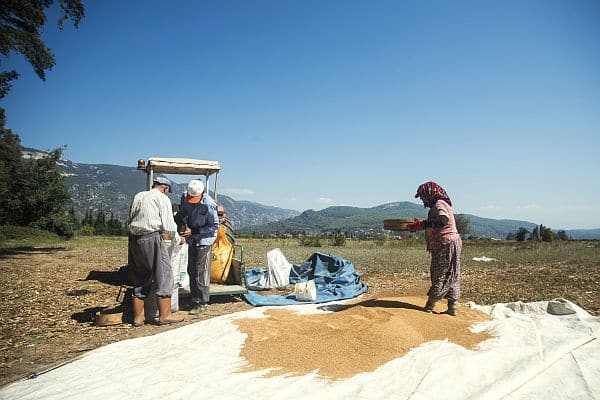 The lower demand for the sesame seed as fewer buyers and traders are in the mandis due to the rain has affected the drop in the seed price. Adding to this is no rise in the demand for the grain from the European market, and the higher crop output results in baring the price from going up.

From the beginning of this month, most of the categories of the seed saw less demand and prices going south. For example, the market opened with 1,15 $/ kg  for White Natural 99/1/1 and rose to 1,21$/ kg  on July 8, but on July 14, it has gone down to 1,20 $/ kg 

The situation is the same with other categories like White Natural Sortex 99.95%, White Hulled Sesame seeds Auto Dry 99.98%, 99.97%, and 99.95%. Therefore, only Regular Black 99.90%, along with Super Z Black 99.95% and Semi Z Black 99.95%, despite registering a significant drop so far on July 13, could hold the same price the next day.

Despite the growing demand for the product due to its health benefits and is considered a superfood, market price fluctuation continues. Nevertheless, in the forecasted period of 2021-2026, the global market of sesame seed is projected to have grown at a CAGR of 2.2%.
India is one of the leading producers and exporters of a sesame seeds. Despite that, Japan, one of the leading consumers of the product, does not import from India. Instead, its supplies are being met by South American countries. If Japan opens up the import market of sesame seed to India, it will be of immense benefit to the traders and farmers of the country.

For more information, facts and figures, become a member. Click here.